Ski Holiday on a Budget
OUR CHALETS PROVIDE IDEAL FAMILY OR GROUP SKI ACCOMMODATION IN PAMPOROVO, BULGARIA ESPECIALLY IF YOU ARE ON A BUDGET
Хижа с 2 спални / 2 баня, подходяща за семеен ски и дистанционна работа. Намалени месечни ставки.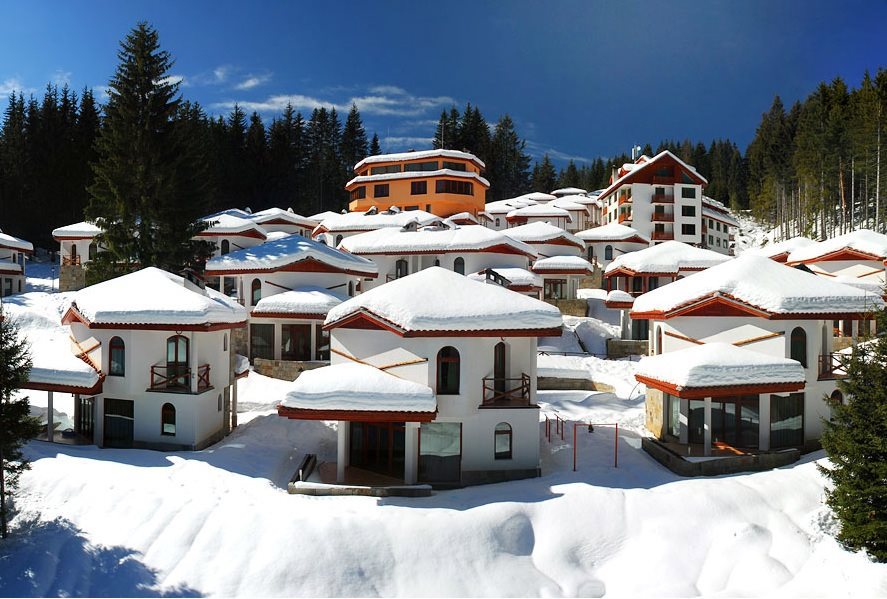 Visit our Hansel and Gretel place.  Not a Gingerbread House but a secluded ski chalet village in the middle of a wood.  In summer combine visiting this fairy tale place with a week on the Greek Aegean - we are within 100km of Kavala or the island of Thassos is a lovely island.
Accommodation Details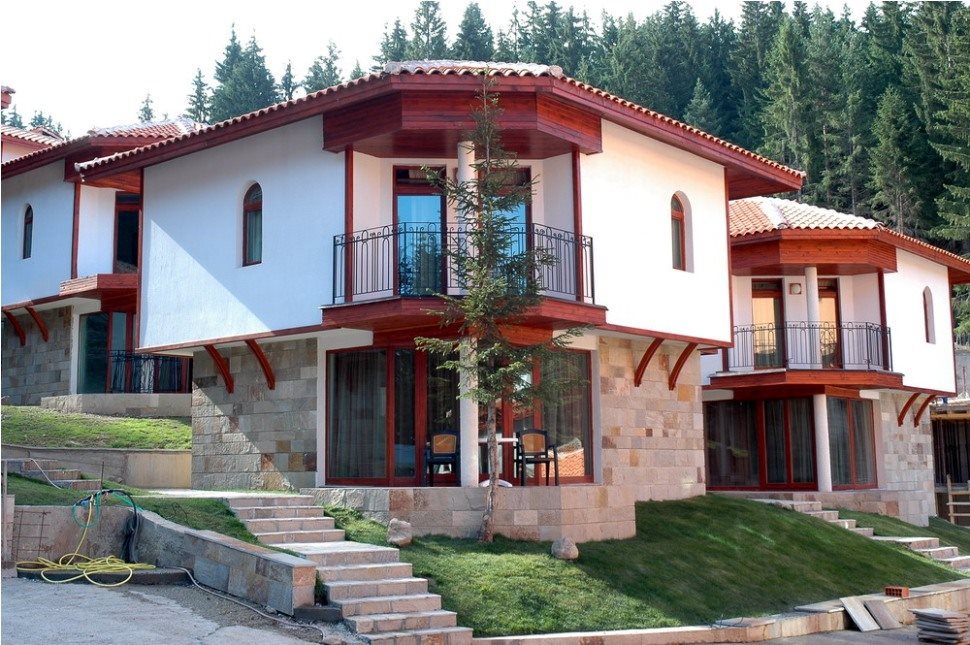 The best place to stay is our 119m2 ski chalet with 2 double size bedrooms and 2 shower rooms surrounded by forest and lots of snow.
It is a very popular location with the children who think they have come to Narnia. Have a winter sport holiday or a Multi-Activity holiday in summer. Or relax in our rural retreat with outings to places of scenic or cultural interest. Summer weather is usually reliably sunny and 18-22C.
Local Area Info
What People Say
We Stayed in Chalet 25 and had a great time. Snow was fantastic and slopes were great for our children who were new to skiing. The Chalet was comfortable and clean with ample space & facilities. Forest Nook 2 was a little way out from the centre. However being away from the town was great for us. Our children loved sledging & bumboarding around the village and the hole place was very peaceful.
Would definately recommend.
Kelly Fletcher and family
We've been to Pamporovo in December and we've stayed there for an entire week. The place is relaxing, quite, away from the noise and the "big city rush". We really charged our batteries.
We've stayed in Chalet 25 Pamporovo Village, a great chalet and well very equipped.
Catalin Jalba and friends